Margot Metcalfe, Silver Frith & I are leading a week long photographic retreat in Mahonne Bay, Nova Scotia, Sept 17-22nd entitled;
Perspective & Perception.
Explore your creative 'self' through the lens of a camera in this week long PHOTOGRAPHIC RETREAT. Celebrating life through fine art photography offers us two possibilities. The first is to connect with our creative 'self' in making the image; the second is to explore analytically the created image for the potential that it contains.
More information can be found here:
http://www.mahonnearts.com/metcalfe_photography.html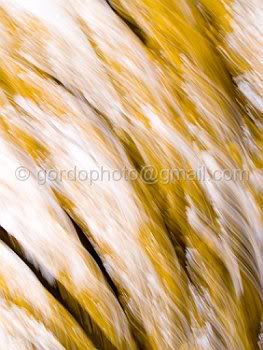 autumn suite I